Internet could make a ordinary people become extraordinary from its opportunities that lies on the internet. Internet could be treasure for those who used it smartly. It proving with so many people getting rich so fast after their using their ability to make internet worthy.
Their richness is really huge. They are becoming billionaire and be powerful man in internet. But there is no shortcut to success. These people reached their success after have some failure, do it focus, and extremely determining on what they are working on.
So this time we would like to share the other entrepreneur success stories of 5 Most Successfull Online Entrepreneur in the World.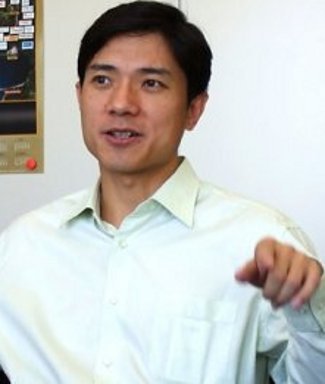 I
n China, people more familiar with this search engine than Google. And the local search engine for Chinese people was found by this man. Yup, Baidu is the biggest site on China right now and Baidu is owned by Robin Li. Today, Robin Li has USD10.2 Billion and placed him as one of the wealthiest man in China.
This figure well known as originator of Facebook. The site now come into existence as the most popular social media in world. But unfortunately for Mark Zuckerberg, Facebook's stock were going down on the market. It makes Mark loses so much money,although he has many more. But he absolutely lose money in huge amount.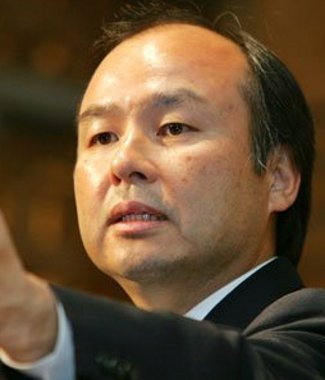 This man is the richest man in Japan, with estimated assets worth USD 7.2 billion. Masayoshi Son is the founder and CEO of Softbank, Japan's giant companies which do business in the sector of e-commerce, broadband internet, finance and so on.
2. Sergey Brin and Larry Page
This male who graduates of Stanford University is the creator of Google which now worth USD 190 billion, had revenue of USD 40 billion per year and employs about 33 thousand employees. Sergey wealth alone reached USD 17.4 billion, which makes the list of richest people in the world with Larry Page,the other Google founder.Now Larry Page is CEO in Google,Inc.
Jeff Bezos makes Amazon.com as the largest e-commerce company in the world today. This man who Graduate of Princeton University also has property valued at USD 20.2 billion is estimated.It makes him the world's richest online businessmen. In addition to e-commerce, Amazon is also quite successful in the hardware business with e-book reader Kindle and tablet PCs.